︎
Lime One is a series of limestone sculptures inspired by organic garden matter.

Lime One focuses on tulips along with rounded, voluminous forms stacked vertically to create plinths for practical purposes. Both sculptural and functional, the collection evokes a playful and soft mood in its intended environment.

The pieces are handcrafted and made to order without using machinery or power tools, making each one truly unique.
︎


Limestone sculptures, plinths and objects are available via email or in person. If you are interested in a custom project, please get in touch for availability and to discuss your idea.
Size : Varies from width 30cm x length 30cm x height 40cm to width 40cm x length 40cm x height 60cm.
Material : Limestone, Sealant (dries to a natural finish)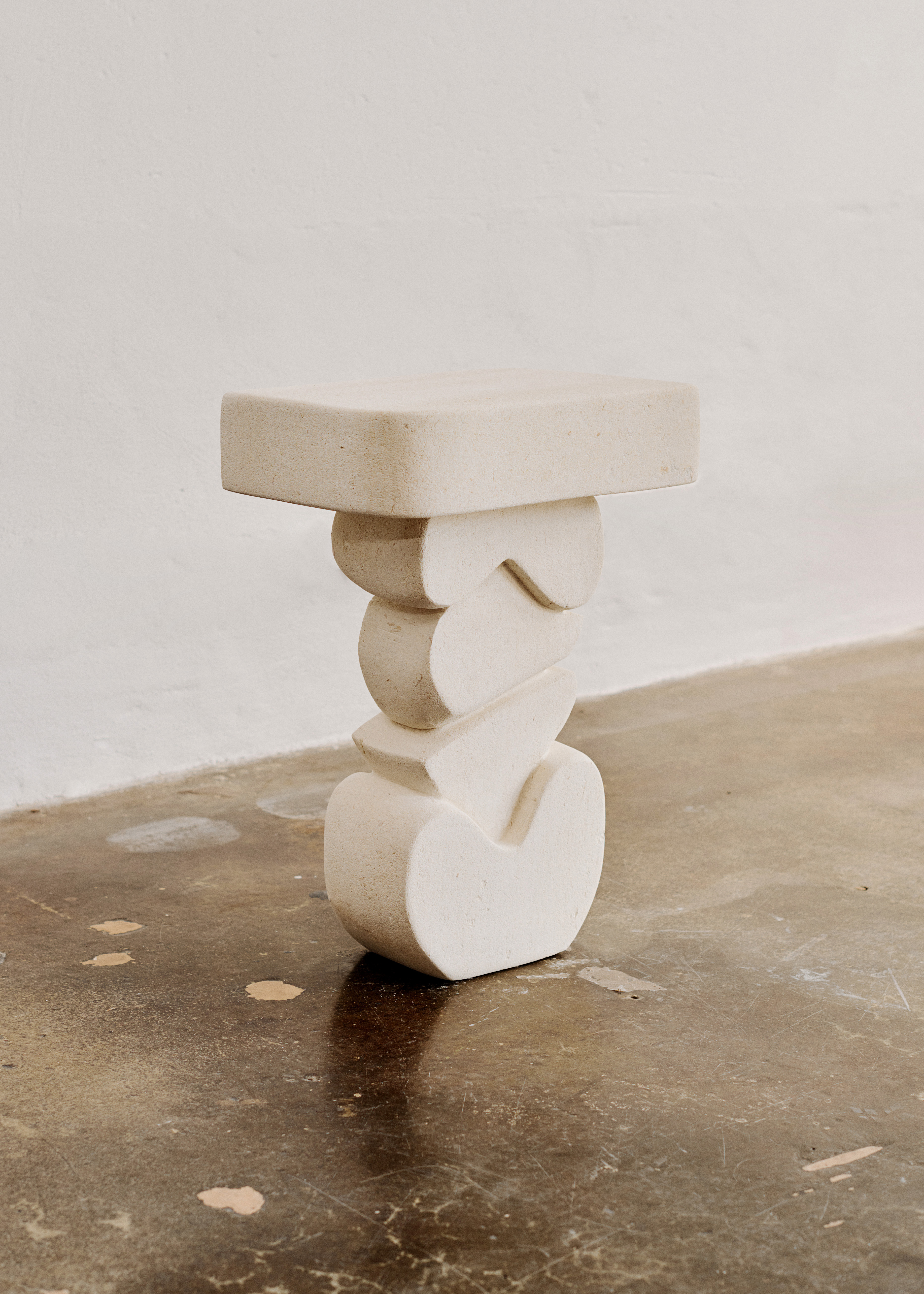 CUSTOM LIMESTONE
---